Did you know?
Food allergies increased

by 50%



and

nut allergies tripled

in the two decades after common allergens were
removed from infant diets.
But There's Good News!
Research shows that starting peanut foods in infancy can help reduce the risk of peanut allergy by up to 86%.*

This discovery changed pediatric guidelines around the globe to encourage early and regular consumption of peanut foods, and other common allergens, starting in infancy.*
Our Story
Founded by parents and a world-renowned pediatric allergist, to make it easy to follow pediatric feeding recommendations.






READ MORE
The Science
Led by Mission MightyMe co-founder Dr. Gideon Lack, the LEAP Study findings are clear. It is possible to reduce the risk of developing peanut allergies with early and regular consumption of peanut foods, starting in infancy.
LEARN MORE
The Product
Our science-backed snacks are developed in accordance with our co-founder's research, use only simple, all-natural ingredients, dissolve quickly for babies and taste delicious for big kids, too!



SHOP NOW
Introducing Peanuts
What is the magic window?
4 - 6 Months
According to the American Academy of Pediatrics, most babies can start developmentally appropriate peanut foods around 6 months. High-risk babies (with severe eczema or an existing allergy), should start even earlier (4-6 months), but only after evaluation by a physician and possible allergy testing.* Always talk to your pediatrician with any questions about whether your baby is ready for allergen introduction.
LEARN MORE
Meet Mission MightyMe

More than 50% Nuts
Pediatrician- developed
Clean Ingredients
No Cane Sugar
Quick-dissolve
Organic
Plant Protein
Backed by Science
Early, Often, Ongoing
As little ones keep growing, ongoing peanut exposure does good for tiny tummies
4-6 months
Can be softened with water or breastmilk or crumbled into purees
6-24 months
Mess-free, stress-free nutritious snack that toddlers can enjoy at home or on-the-go
2-5 years
Endless ways to eat adventurously: mix puffs into smoothies or oatmeal, add to trail mix, serve at snack time.
GET STARTED
Our Mighty Founders
CATHERINE JAXON

Food Allergy Mom,
Co-Founder & Co-CEO

Bio

J.J. JAXON

Food Allergy Dad,
Co-Founder & Co-CEO

Bio

DR. GIDEON LACK

Head of Pediatric Allergy, Kings College London,
Lead Author of the LEAP Study & Co-Founder

Bio

TODD SLOTKIN

FARE Co-Founder, Advisor &
Co-Founder

Bio
Our Mighty Mission is driven by the desire to support food allergy prevention research and education and to support food insecure families. To date, Mission MightyMe has donated nearly 20,000 puff pouches to research and to organizations around the country serving families and children in need.
What the Experts are Saying About Mission MightyMe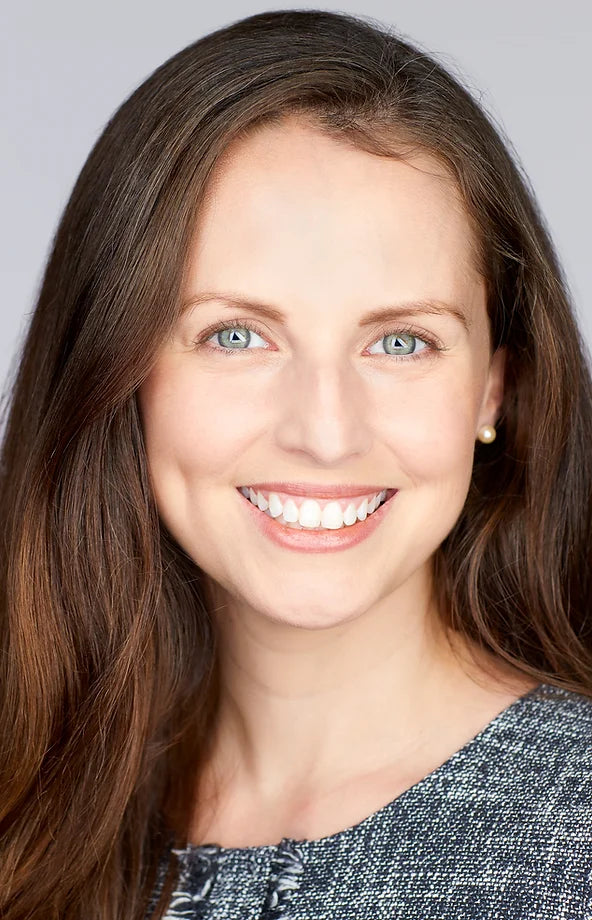 "Preventing food allergies doesn't have to be complicated. Mission MightyMe has created a nutritious, age-appropriate, evidence-based food to help parents prevent nut allergies, one puff at a time."
Alice Hoyt, M.D., F.A.A.A.A.I.
Allergist, Hoyt Institute of Food Allergy
"As a board certified pediatric dietitian who knows how important (and how difficult) it can be to introduce and keep peanut in children's diets, I'm a big fan of Mission MightyMe because their peanut puffs make it easy and they're also based on the science."
Bailey Koch, RD, CSP, LD
Atlanta Pediatric Nutrition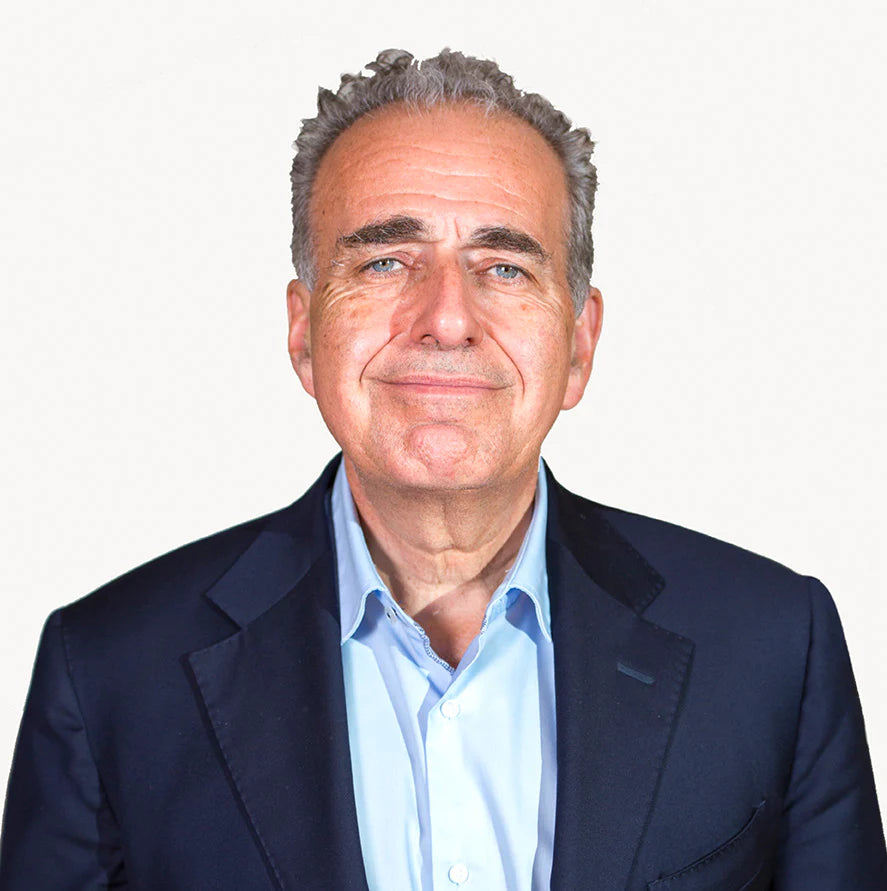 "The research is clear. It is possible to prevent peanut allergies in the majority of children, and potentially other food allergies as well. Yet, many families still aren't able to easily follow the new recommendations. We created Mission MightyMe to make early allergen introduction simple for families - a big step forward towards ending the food allergy epidemic."
Dr. Gideon Lack
LEAP Study Author and Mission MightyMe Co-founder
"By taking a personal family challenge and turning it into an opportunity to help so many families, the founders of Mission MightyMe are trailblazers, bending the curve on children's food allergies. Thank you for helping parents introduce allergens early and raise kids without allergies. You will leave behind a legacy."
Dr. Sharon Bergquist, MD,
Emory University, Pam R. Rollins Professor of Medicine Medical Director, Emory Executive Health Founder and Director, Emory Lifestyle Medicine & Wellness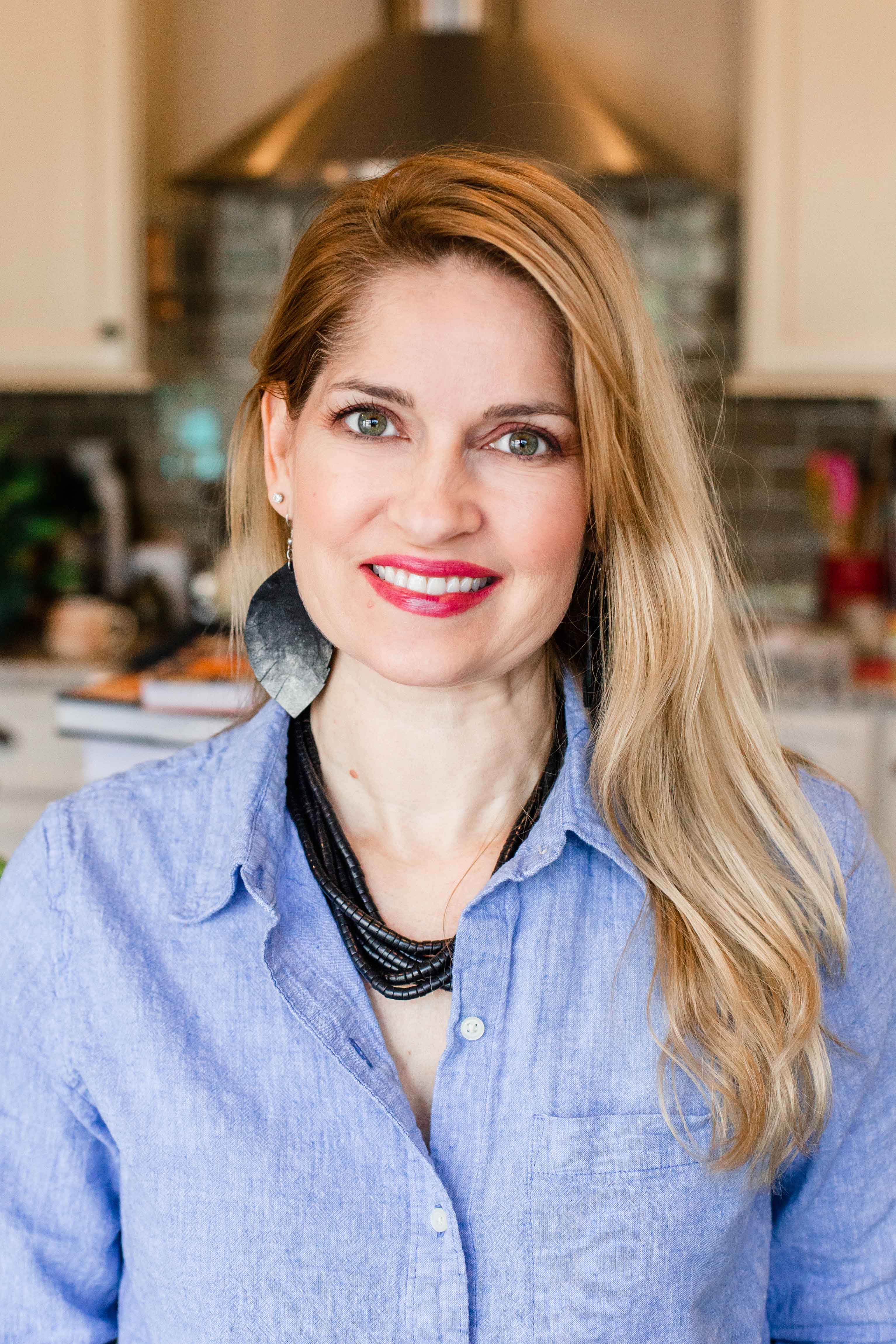 "Research shows that early introduction of potential allergens in the first year, starting around 6 months of age, and keeping them in the diet is the easiest and most effective way to prevent food allergies at this point. Mission MightyMe makes it simple for parents to include common allergens like peanuts and tree nuts in their little one's diet in a safe and enjoyable way."
Sherry Coleman Collins,
MS, RDN, LD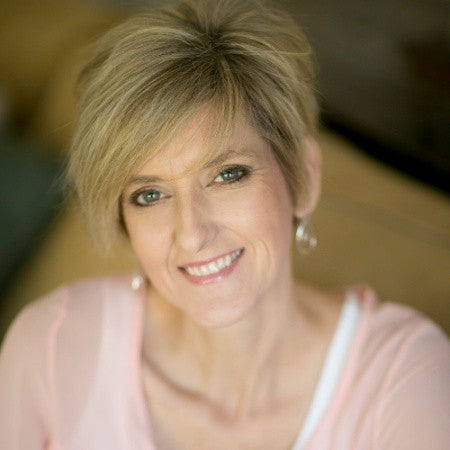 "We want our children to experience a diverse range of foods early in life because it's important to their development and their ability to eat a variety of foods later in life. Mission MightyMe makes that safe and fun."
Laura Hunter,
LPN, Pediatric Nurse and Moms on Call Founder
Our co-founder's research featured in: