How It Works
Pick Your
Favorite
Flavors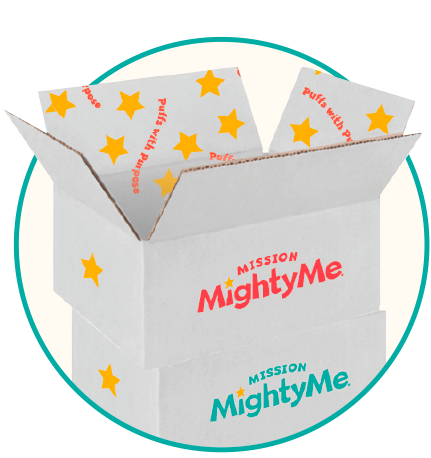 Choose Your
Delivery
Frequency
Customize Your Subscription!
1 choose your flavor
2 choose your variety
3 choose your case size
4 choose your frequency
Nut Butter Puffs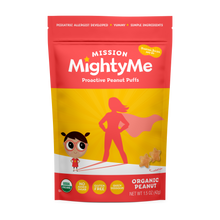 Organic Peanut Butter Puffs
Organic Strawberry Peanut Butter Puffs
Organic Banana Peanut Butter Puffs
Peanut Puffs only
Nut Butter Only
Peanut & Nut Butter Variety Pack
All Flavor Variety Packs
Strawberry & Banana Peanut Butter Variety Pack
"These peanut snacks for kids are a
simple way to prevent future allergies."
Frequently Asked Questions
How does your subscription work?
1. Choose your flavors (Nut Butter Puffs, Peanut Puffs, or a Variety Pack!)
2. Choose your case size (4 or 5 pack)
3. Choose your delivery frequency (don't worry, you can always change it!)
4. Puffs delivered straight to you, no extra effort needed!
When will my first order ship?
After signing up, you can expect your first order to head out the door within two business days. You'll get a text and email when it's en route!
Can I make changes to my subscription after signing up?
Yes! You'll receive texts about your subscription, and by responding with "Modify Order" at any point you can change delivery details including the timing and frequency of upcoming orders. From a computer, simply log into your account and click "Manage Subscriptions" to see your options. If you have any issues, we're always here to help at info@missionmightyme.com!
How and when can I change the items in my order?
You can text "Modify Order" to our subscription text line, or log into your account up to two days before your charge date to change your order. Don't worry - you'll get a reminder via text and email!
What if my little one hasn't finished our last case, or we need more before our next shipment?
No problem! You can easily adjust the frequency of when your puffs arrive. Shortening or lengthening your delivery schedule can be done by texting us, or logging into your account.